Daniel D'Errico Photography
- about dan -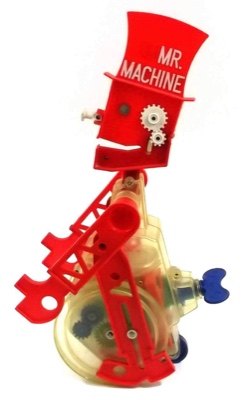 Dan D'Errico has been a professional photographer for 25 years. His photos have appeared in such publications as the New York Times, W Magazine, Vogue and Beauty Fashion. Clients include Target, LaForce + Stevens, Conde Nast and Haymarket Media.
Dan was a staff photographer at Fairchild Publications in New York City for a decade. They published a dozen trade publications, ranging from the fashion newspaper Women's Wear Daily to industrial papers like Metal Center News. This proved to be an invaluable experience for Dan because it exposed him to a wide variety of situations.
"In the morning, I might photograph an interview with designer Oscar de la Renta. At noon, I would be taking pictures of the fresh food aisles at a grocery store. In the afternoon, I would be photographing shoes in the studio. And at night, I might be sent to the Metropolitan Opera to shoot a party for a charity."
"In a big way, a photographer is a problem solver. I love the challenges that each assignment brings. It is a combination of art, science and public relations."
Dan lives in Montclair, New Jersey with his wife and twin sons. Besides photography, he enjoys bicyling, hiking, body-surfing, Buster Keaton, Etch-a-Sketch and beer.